Your Creative Digital Assistant
We are India's Leading Digital Marketing Company offering end-to-end Facebook branding, lead generations and online advertising solutions for your Business, Brand and Profession etc.
WE DESIGN EXPERIENCES
We design brand experiences that connect through the most powerful platforms. We believe on touching the hearts through the creative designs and superior contents, which pour the heart of every individual.
OUR EXPERTISE
We deliver streamlined services that integrate industry expectations with dynamic digital marketing strategies, to fulfill your business objectives.
Welcome to the Creative Digital Agency
We bring idea of your brand to life, with creative web design professionals at Digi Assists. Impress your clients with contemporary designs that will help them build a strong perception of your business. As website designs are constantly evolving in this fast paced digital world, we offer you quality design solutions that sets you apart from the crowd.
We feel proud to announce our some of achievements.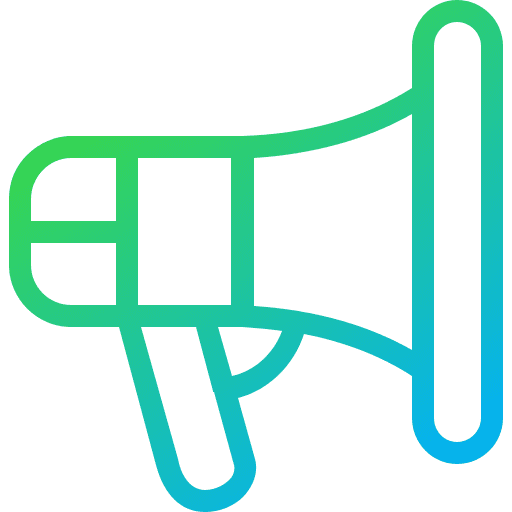 Digital Marketing
Maintaining an online presence is essential for every industry, to attract and engage customers in the digital space. We remain the best digital marketing company.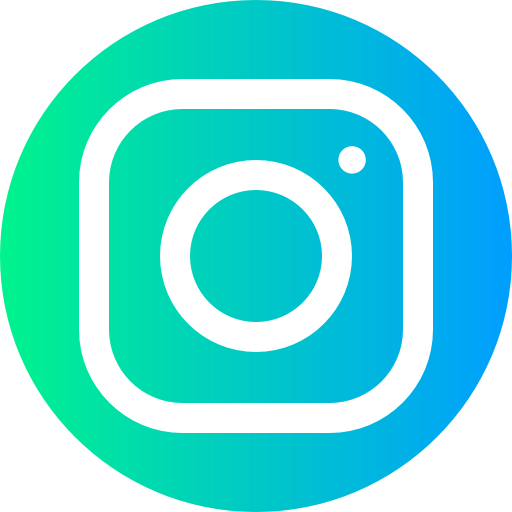 Social Media Marketing
Social media marketing is a form of marketing that uses social media platforms as a medium to drive exposure, engagement, and conversions & Result.
Digital Design
Pictures speak a thousand words & first impressions matter our designs resonate this fact, with appealing copy well balanced and synergies with visuals.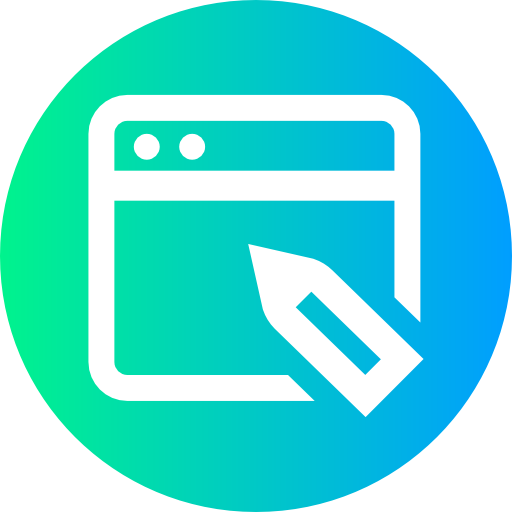 Website Development
We specializes in creating website to exceed visitor's expectations. For creating an effective first impression on users, you need a high-end and optimized website.
Election Campaign
Digi Assists is offering the easiest way to create and manage your election campaign. Our professional social media setup management always put your identity.
Bulk Text SMS
Bulk SMS services shall play very important role during the election publicity as well as spreading your business or brand advertisement and offers.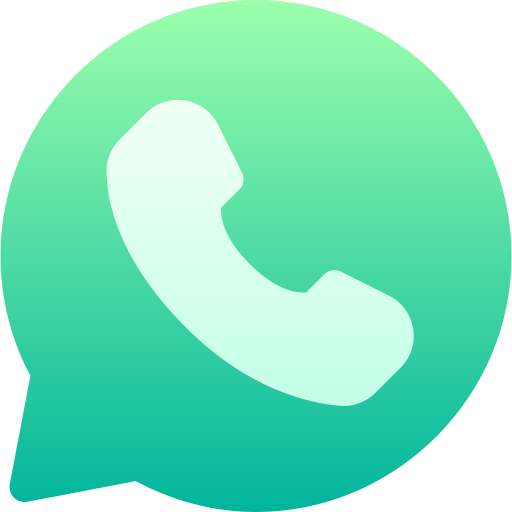 Bulk WhatsApp Messages
In this digital world, the WhatsApp messenger is one of the best and fastest way of communication to the people.
Bulk Voice Calls
Bulk voice calls are pre-recorded voice messages to a mobile or landline networks across the country. Bulk Voice Call enables you to communicate with your customer.
"Digi Assists completely transformed our online presence and helped us reach a wider audience. Their team is professional, knowledgeable and always available to answer any questions. Highly recommended!"
Mr Milind Bhavsar
Rukmani Builders & Developers, Washim
"Our company has seen significant growth since working with Digi Assists. They have a unique understanding of digital marketing and know how to create campaigns that deliver results. We couldn't be happier with their services."
Mr Anil Mundhe
Bricks Chain Private Limited, Pune
"Digi Assists is a game changer for any business looking to boost their online presence. Their team is dedicated, creative and always goes the extra mile to ensure our campaigns are a success."
Mr Abhay Phulse
Hiralal Empresa Builders & Developers, Ayodya
Tell us your business goals and we see how we can create something amazing together. Be it social media marketing, website development, or digital design
services, fresh ideas are sure-fire.