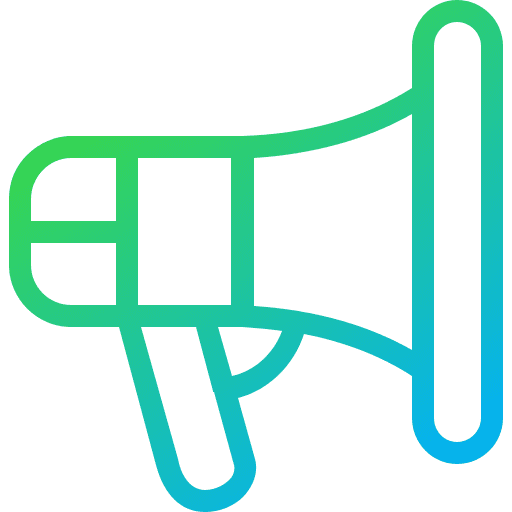 Digital Marketing
Maintaining an online presence is essential for every industry, to attract and engage customers in the digital space. We remain the best digital marketing company.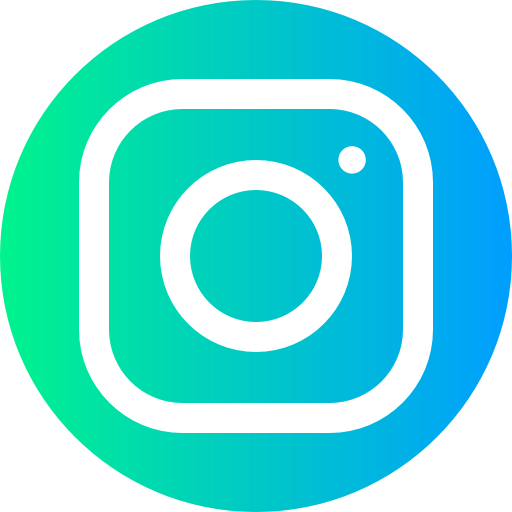 Social Media Marketing
Social media marketing is a form of marketing that uses social media platforms as a medium to drive exposure, engagement, and conversions & Result.
Digital Design
Pictures speak a thousand words & first impressions matter our designs resonate this fact, with appealing copy well balanced and synergies with visuals.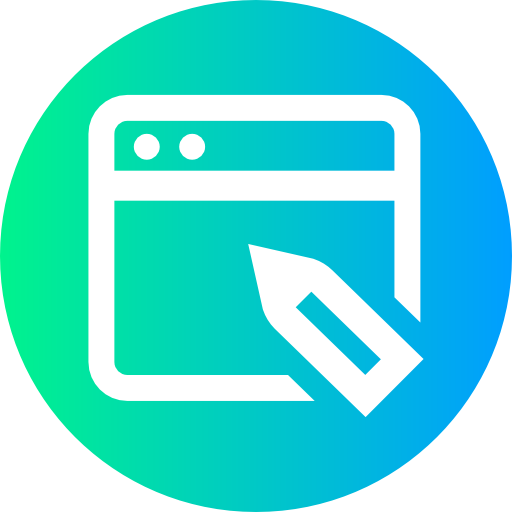 Website Development
We specializes in creating website to exceed visitor's expectations. For creating an effective first impression on users, you need a high-end and optimized website.
Election Campaign
Digi Assists is offering the easiest way to create and manage your election campaign. Our professional social media setup management always put your identity.
Bulk Text SMS
Bulk SMS services shall play very important role during the election publicity as well as spreading your business or brand advertisement and offers.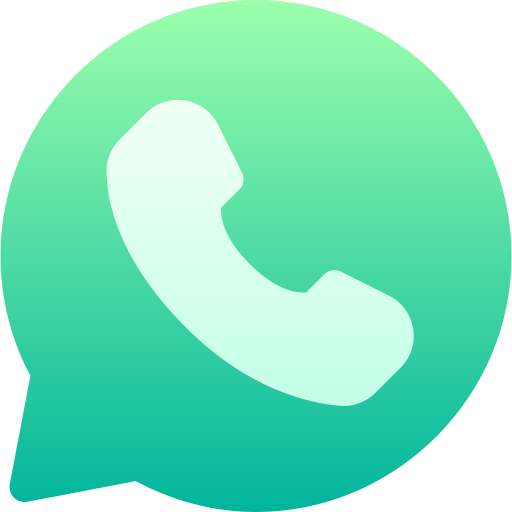 Bulk WhatsApp Messages
In this digital world, the WhatsApp messenger is one of the best and fastest way of communication to the people.
Bulk Voice Calls
Bulk voice calls are pre-recorded voice messages to a mobile or landline networks across the country. Bulk Voice Call enables you to communicate with your customer.